apology to myself for being absent
Monday, January 07, 2008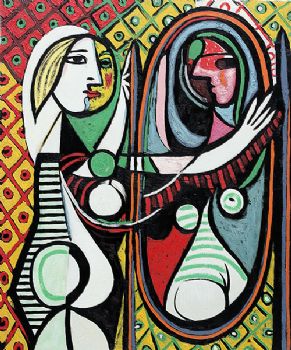 well, i am back. December was a horrible month and i just about gave up on everything. but i'm back now, and committed again. i owed myself better, but i just wasn't prepared for what December had for me.
i know life getting in the way isn't an excuse to give up working on my weight, but i had to take care of myself emotionally. and surprisinly, i maintained my weight at 230!
and while i was going through my stressful month, i didn't totally give up. oh yes, i stopped exercising and didn't care what i ate, but i knew i wouldn't always do it.
really, i have no good excuses for being away from this site, or not treating myself healthier, but i will try again. and if i slip again, i will keep trying. so i forgive myself, and i'm back!!!