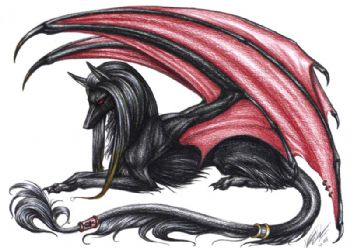 Dark side Middle Earth Challenge
www.stepsbywalksport.com/ss/
ss_conversion.aspx
http://spreadsheets.google.c
om/pub?key=p4WB_lVPLpAj_mf
eW3ASaYA
http://www.freewebs.com/tazz
iegirl1/middleearthchallen
ge.htm
name: Alatar, Giver of Fruits Lady Wizard of the Blue
team: ***the Fellowship of the Darklings***
Sexy Wolf Women Imbolg Challenge
Welcome to the team! For this challenge, we've got a smaller amount of people than usual, so we're going to have just one team with a goal of accruing 1,000 points as a whole team by Imbolg. I know some people had a problem keeping track of their points during the last challenge. Some people had a Microsoft Excel program to help keep track of their points.
Each week, weigh and measure yourself. You don't have to post it unless it's changed. Please post your points earned for the week and put them on the Sexy Wolf Women SparkPage so the whole team can keep track of our collective points! Our team password is groundhog
Your team captain is JENN_0324, so if you've got any questions, ask her or me (AUTUMN_WIND).
I hope you enjoy the challenge!
-Autumn
Here's a reminder of what will earn you points:
One inch lost: 25 (may be the sum of two half inches)
One pound lost: 10
Be in your calorie range today: 1
At least 10 minutes of cardio today (must make you sweat): 1
No junk food today: 1 point
Ate 2 fruits and 3 veggies today: 1
Weigh/measure-in this week: 1
Five different strength exercises today: 1
Complete team challenge today: 1
Drank 8 cups of water today: 1
Spent at least 10 minutes doing something spiritual today: 1