Exercise Exercise Exercise
Wednesday, January 02, 2008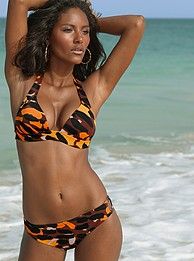 They say mixing up exercise is the way to go. I decided to try all of the classes that gym offers at least once. Body Pump (strength training class) is my ultimate favorite! But If I'm serious about losing weight and changing my lifestyle I will have to mix it up! So starting today, I'm going to jazz it up.
My plan is do the following:
Monday: CSF Iron
Tuesday: Combat Training
Wednesday: Step up & Kick
Thursday: Zumba
Friday: Endurance (Spin Class)
I also like working out in the mornings, the plan is to do some works in the morning and afternoon with out over doing it. I believe it's possible! We will see! I will updating regarding how I'm doing!