Happy New Year 2008!!!
Tuesday, January 01, 2008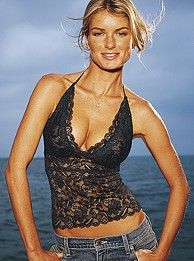 Well it's another year with the same ol new year resolutions.
1. loose weight
2. find a new job
3. find a man
This year I'm determinded to make these resolutions. Number 1 is the most important! I have surrounded myself with some wonderful ladies on spark. Together we can make this a wonderful 2008! For those who may read this, taking one day at a time is what it's about. That's what I plan to do.
I plan to loose between 8-10 lbs a month until I reach my goal. After I reach my untilmate goal of being 140-145, then my gift to me from me will be a new tattoo on my lower back, new clothes and a full day spa treatment! I will reward myself at least once a month as well for the mini goals that I will achive. I have to remind myself do not reward myself with food! That's the worst thing I can do.
I'll be back later on to put down my daily planned menus and my workout. It does me wonders to see it in writing. I tend to stick to it more this year. Time for me to go put some inspiring pictures on my fridge!
Happy 2008 Everyone! :-)