New Year, New Hair, New Body
Monday, December 31, 2007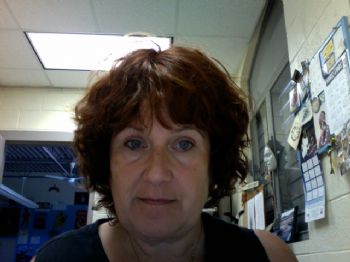 Blogdate 12.31.07
Weight: 189 and holding through the holidays
Cholesterol: from a high of 227 down to 199 in June, and still falling.
Blood pressue: from a normal of about 118/85 to a new low of 98/68. Haven't seen numbers like that since I was down to 145 in college and working construction (at our organic farm house).
Hair: new short layered style to ring in an active and non-stop new lifestyle.
Body: size 16 and still falling. Tight new curves. Almost a waist. Slimmer hips. Legs that look longer and longer.
The love of my life: also known as DH: yesterday he called me a sex kitten.
WHAT A GREAT YEAR IT HAS BEEN!!!!!!!