October goal completed.
Wednesday, October 31, 2007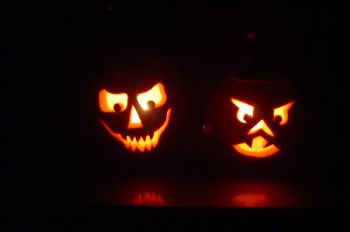 Man it has been a rough rode for with losing this waight. But I finally made it. When I went to weigh today I seen that I had finally reached my goal. October 31st I wonted to be down to 250 lbs. Well I am there. 25lbs gone and will not come back. Now I have 20 lbs to lose by December 31st. And I will get there. Because I know I can doing it. Cause I made it this for and I will keep on going.
http://my.sparkpeople.com/haut27