ooh- did BAD yesterday....
Wednesday, September 26, 2007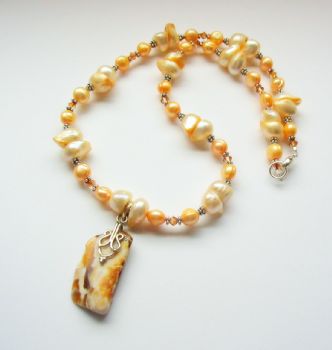 I worked on the computer ALL day long yesterday on my new jewelry website. I didn't do any fitness and I binged on brownies. oops. Bad combination. I don't think I got my water intake in either, maybe 6-7 cups. Today has got to be a better day. The boat is surpassing me in her evolution of beauty and structure. We found out yesterday that after a 7 month battle, we finally are getting our documentation for her. whew! such a blessing. One of our biggest obstacles... I need to get focused and catch up to our future sailing home.