getting back on track
Sunday, September 23, 2007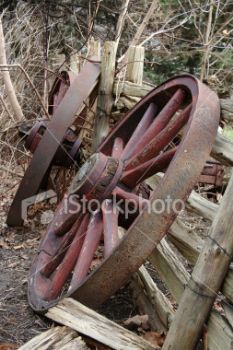 I had a bad few days leading up to and including the weekend of the 14th of September.
I was adding grains - by trying oatmeal. But went on holiday and went a bit wild with all the free food.
In all fairness, I didn't eat anything that was totally off-plan but did over-indulge on the SBD foods.
On my return from holiday I was afraid to weigh-in. And I didn't.
The whole of the past week I've been back on SBD - phase 2. I went back to the point where I left off - experimenting with oatmeal. I've not had any cravings. But I'm finding it hard to stay on track as my mind keeps wondering to forbidden foods.
I weighed today and I'm up a few lbs, I think. The scale is a bit crap anyway but I think I'm up about 2lbs.
But I'm not dwelling on the past or the increase in weight.
I'm going to drop grains (I don't think I can assess the effect of the grains as I don't have a clean baseline to work with). I will then focus on getting back to where I was before the slip-up. Then I will restart my grain experiment.
2/3