new puppy too!
Thursday, August 30, 2007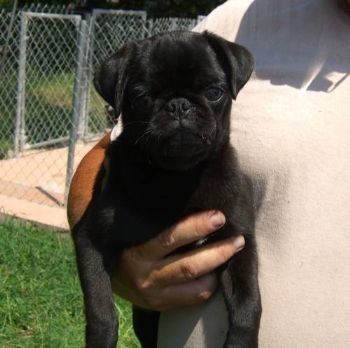 And during all this I rescued a pug baby of 4 months old. Here is her picture her name is TAZ, she is good company for Sasha and I. So how do I get myself out of this funk and back on track--it's a puzzle to me. maybe after the funeral is done. who knows. I try to get moving with the new baby --nothing is quite working????
Here is to better months!!!
Say a prayer!