Today's entry
Saturday, August 25, 2007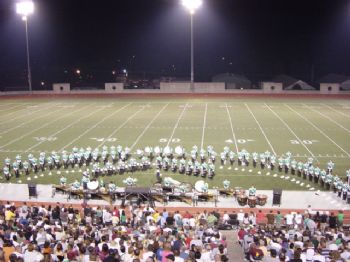 This has been a good week. Saw some friends I haven't seen in a while, got re-energized about some long-term goals, and did well with SP in regard to eating/exercising...I'm pleased.
Going to make more tomato sauce this weekend. My garden is just bursting at the seams now! I love this time of year for that.
Here is a picture of the Caviliers Drum and Bugle Corp from Allentown. Love this stuff!