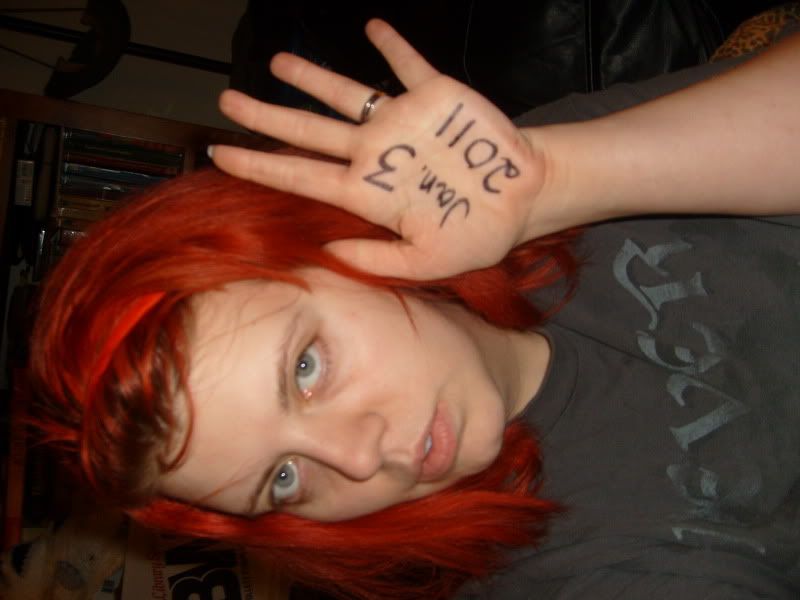 January 3rd: Starting slow changes for a permanent change
Weight: 258 two weeks ago.
Status: Not in diet mode
Current healthy habits: wearing pedometer for 3 days, tracking, and exercise.
Relationships: Married!
Work: Two jobs. One as a CNA and other at a church. I work 3rd shift.
Motivation: I don't know if I have any. There is no key event right now that's like OMGDOTHISNOW
Eating: Nothing different. But the tracking is eye opening cause I usually on track in diet mode.
In October, I got married. Pictures to follow. I was fat but I don't care. I didn't worry about a thing! I'm happy. Even though it feels just the same. Work is hard as always. It's important to be strong in my job. I have to run from one side of the hall to another in minutes because of our fall risks. I think last year I bought the "I WILL Lose Weight This Time! Diet Journal." Sometimes I hate it and other times it's convient (sp). Now, I am still using it to track what I am eating. Last few days my calories have been 4000+, 2200, and currently 3500. No wonder I am fat.
I'm also going to try vlogging/blogging more in hopes to keep me accountable. I'm uploading one now. I'm currently doing the Bootcamp. Although I will be adjusting it when I want to. The focus for me this month is this:
~Exercise
~Track food
~Wear Pedometer (hope for 10,000)
I've been doing all those things. Although I'm not sure if my new pedometer works well. I will be buying an omron once payday roles around (I'm flat broke right now). If you use a pedometer, do you use that during your workouts?
What am I doing cardio wise right now? Just Dance 2. Love it.
So wish me luck and good luck to everyone out there!
Pictures of me now. YES YOU WILL SEE FAT.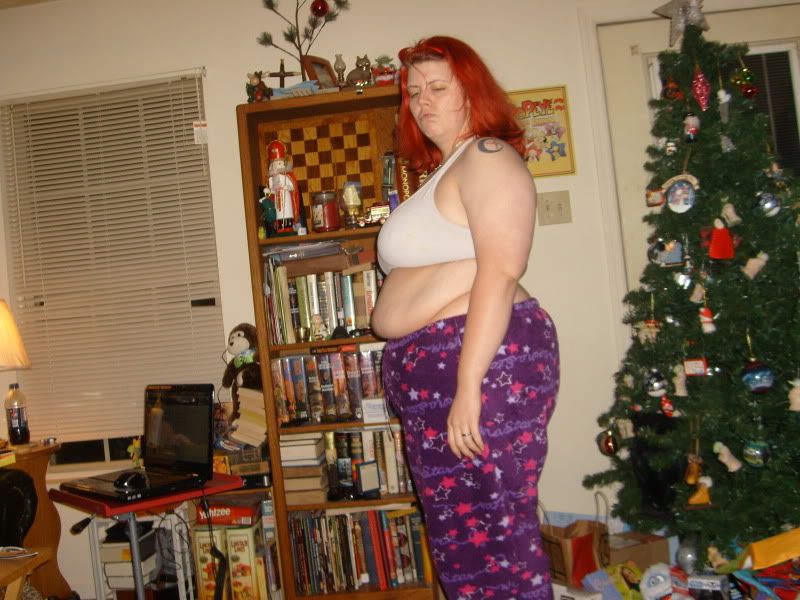 Wedding photo: