Diagnosed wih High Blood Pressure
Monday, November 03, 2008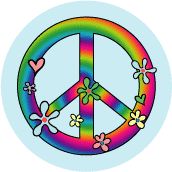 Well where should I begin! A few weeks ago I went to the doctor for my yearly physical. And my blood pressure was borderline high. I went back this morning and it was still high so I was put on meds to help it out. I believe that there are several things that are influencing this.
1. Overweight (speaks for itself)
2. Birth Control pills (taking those to help another condition that I have)
3. Genes (dad has it)
So now I'm back in the sattle trying to figure all of this out. I also need to lower my bad cholesterol and up my good cholesterol. I also have to factor in my acid reflux which of course will leave once I loss weight. I was down this morning when he told me that I had to take meds for it but better safe than sorry. I know what I need to do in order to get this in check. I refuse to a walking CVS pharmacy like I was 4 years!
Time to go do research regarding eating