I hate setting goals....but I understand the need
Monday, November 03, 2008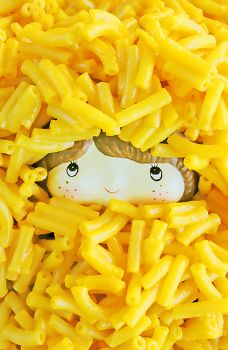 I know that I need to set some serious goals. I've been trying to set little goals, which is great. But I haven't really been serious and I certainly haven't held myself accountable. My goals are very non-specific, at least to me, so when I don't reach them, it's okay, since they weren't so "serious" anyway. For example, I will "try" for 4 days at the gym each week. Well that's a great goal, but I've already given myself an out by using the word "try." Or logging my food. I pretend I know about how many calories I am eating when I don't log it, and I know that I have no idea actually!!! It's not even about the excuses, it's about not holding myself accountable for what I told myself I would do. I think I make easy goals so that when I don't reach them, I'm not disappointed in myself. I need to try harder to reach REAL goals, and if I don't make it, I need to forgive myself but also work harder.
I think I need to make weight loss one of the actual goals. Yes, all that I've been doing and talking about is to lose weight, but maybe I need to work on a schedule of some sort. Like…I set a goal of getting to 240 by Dec 6. That's 5 weeks to lose 6 pounds. I should be able to do that, if I really try, and I make it a real goal. So, that's my first "real" goal right now.
My weight makes me doubt myself, and I HATE that I allow that. Nothing else makes me doubt myself like my weight and size. Most of the time I can be very confident and outgoing, until I LET my weight hold me back, or let it make me doubtful of who I am and what I can achieve. And I don't want to let my weight have that power over me anymore. What a miserable existence. I deserve more than that. Now…if I can just get to it!