Hitting Reset....
Sunday, November 02, 2008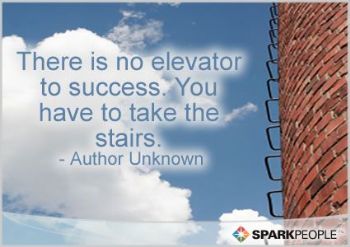 Well,...
Yesterday I finally got back on point. I've been trying to get going again for so long, but just couldn't get it together. I finally decided to just hit reset, sometimes you just need to clear the old info and start fresh. It's like rebooting your computer, you can't get it to work properly until you clear out all the junk and old files.
Soooo, what junk have I cleared out? The belief that there is a magic formula, pill, food combination, or metabolism booster. The desire to lose it all today. The idea that there is an easy way, a way that does not require sweat, discomfort, focus, and determination.
I'm Hitting Reset, and day by day I'll sweat, be uncomfortable, and remain determined.
RESET