I did it again,,,,,,,,,
Sunday, October 26, 2008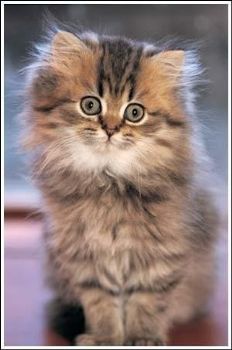 Well here it is Sunday morning at 1:28 AM and I still can't sleep.
I've spent about 8 hours a day for the past three days on this computer and I messed myself up again. I'm suffering really bad in my back and mostly my neck area that I can't even turn my head. I just never learn to take anything slowly and then I pay for it.
I'll be gone for a few days, getting some rest and working on this pain that's really all over. I have fibromyalgia, spinal stenosis and osteoarthritis, plus the herniated discs in my neck, and I just need to slow it down a bit. I have to keep telling myself to pace myself and that's the one thing I struggle so hard with to learn.
Yet, I'm very excited in my spirit to be in "SparkPeople" and knowing all the opportunities that are right before me. Everyone who has sent me messages have been so kind and encouraging that it's hard to put into words my appreciation. I'm so looking forward to learning all this stuff and putting myself on the track I need to be on.
Thank you all who have offered their help in walking through this and teaching me also.
I will see you hopefully in a few days!!!!!!