Stair master?
Wednesday, October 22, 2008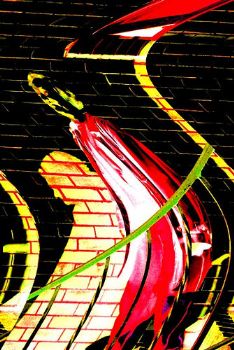 Oh my...I didn't realize how very out of shape I am in!! I went downstairs to do something and had a thought... I could set the kitchen timer for 3 minutes and run up and down the stairs for a little exercise before my shower. UGH!!! I was winded and thought surely the timer would go off soon...I peeked around the corner and the timer was still on 2!!! I kept going, finishing the 3 minutes with tears, burning lungs, shaking thighs and embarrassment. I ran track and played volleyball in jr. high, played softball from 6th grade through my sophomore year, and I was captain of my tennis team in high school...and now I can't even run up and down the stairs for 3 minutes.
So, as unusual as it may seem, my new goal is to do that 3 minutes every day...when I can actually run the full 3 minutes, I'll up the time to 4.
Who needs an expensive stair-master machine...