Just an update!
Wednesday, October 15, 2008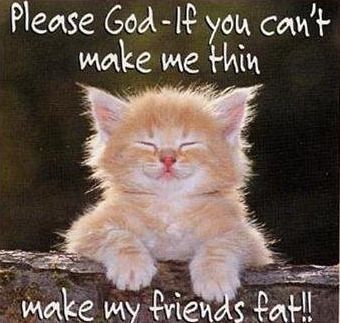 So nothing major going on. Just chugging away. Back on track - most days. Pita chips have my number and I have a hard time portioning and resisting. I am back to making progress, slow, but steady.
Training for the 1/2 marathon is keeping me focused and busy. Also seems to be increasing my hunger...lol! luckily it seems to have sparked the weight loss again. Except for a slight set-back last weekend of 2 back to back bbq's and my self-control going into hibernation for the 2 days I've been excited to see the progress. Not sure when I thought of a 5k as a "short run" but that's how I felt about the Race for the Cure - oh it's just a short one - but it is short now and I am loving the way I feel running more and more. Saturday I ran 7 miles heart rate at a steady 145 and I loved every second of the run. Did I just say I LOVED running? holy smokes last year I would have said it's a means to an end - now somedays there is nothing better than getting lost in thought during a long run or pushing myself hard on a shorter one.
Trying not to let outside influences (boys, work stress, economy) get me off track. This time last year I was majorly focused...this year it is much more just a lifestyle choice and not such a conscious effort but the results are slower as well. Trying not to let that keep me from pushing forward. One day, one meal at a time...