Walk for Hope, Washington D.C.
Monday, October 13, 2008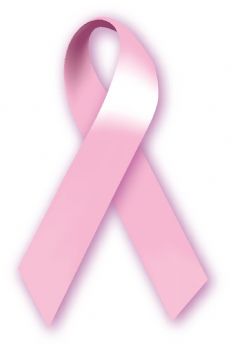 Yesterday, I participated in Washington, D.C.'s Walk for Hope, to raise money for breast cancer awareness, diagnosis, and treatment. I have lost several friends to breast cancer, and have other friends who are survivors, so the issue is close to my heart. We have good care for breast cancer in this country, for those who can pay for it. The same is not true of the developing world, where many women don't even get diagnosed until it's too late, because of shame or embarassment. A brave young woman, Mara Galaty, worked to increase awareness of the plight of women in other countries. She lost her own battle with cancer almost a year ago, at age 38. A fund has been established in her memory, the proceeds of which will go to projects to help women in countries where embarassment and shame are major barriers to getting care. Interested readers can visit the Marafund's web page at: www.komen.org/marafund.
The weather could not have been better for my walk. It was a crisp, sunny fall day, and I walked it with my friend Traci, whom I had not seen in a while.
I set $1,000 as my target fundraising goal. At last check, I had raised $215, but I only started a few days ago. To see how I'm doing, you can visit my Walk for Hope web page at: https://secure.cityofhope.org/
fundraising/vfs/15295045/5102