I would rather be happy than right I am now getting mail
Friday, October 10, 2008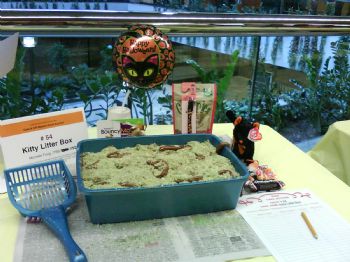 I am so happy I am now getting emails. And I whined so much people were so caring and supportive. I am just so happy here.
God bless All the Spark People.... Thank you for getting me through.
Oh, the picture is an entry to a cake baking contest.
Do you want a piece? My sister , who has 4 cats baked it.
I ajoeB