Camping or Bust!
Thursday, October 09, 2008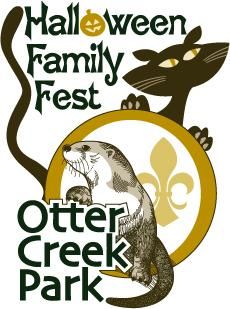 We drove down to Otter Creek State Park last night and paid for our camp site for the weekend. We didn't want to leave last night. If I could have taken today and tomorrow off, we would have stayed. We will be leaving today when I get home from work. I have to make up a batch of chili and queso and we'll be ready to go.
The weather is P-E-R-F-E-C-T for camping! It will be chilly at night and we will be able to light camp fires and roast marshmallows to make Smores. We look forward to this every year. We meet some friends there and spend the weekend just sitting around talking, playing games, doing things with their kids and just enjoying each other's company. Saturday, the kids will get dressed in their Halloween costumes and go to each campsite to go Trick-or-Treating. It is a lot of fun!
I have *SO* much to get done before we leave! I'm off to make yet another list of things we need to remember to pack!