Day 172 = 25 weeks
Wednesday, October 08, 2008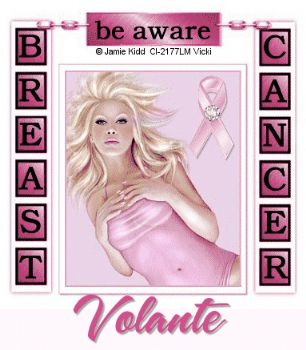 So i've been really busy.. went camping sorta..over last weekend. Girl Scout Leader retreat at a local GS Camp. it's beautiful area. i swear i thought my legs were gonna fall off! LMAO!
Just getting bigger and bigger.. heading into my 3rd trimester..i'm reaching the end! Good Lord..now what? LOL! just kidding..been through this 3 times before..not much is gonna surprise me unless it has to do with L&D.
I think we're finally having a break through with DS. he's been potty training now for a while..he's got good days and bad days..and today started of good..will see how that goes when i pick him up from school this afternoon. He's gonna be 4 in Dec. no reason for him NOT to be potty trained by that time! The biggest issue with him is BM on the toilet. let me tell ya..it's no fun cleaning poop out of undies and clothes! YUCK! If i don't wear disposable gloves.. up comes whatever meal i previously ate! But this morning he tells me.. "Mom..my belly hurts" code for i think i need to poop lol. so i tell him "go sit on the potty till it doesn't hurt anymore" and a couple mins later i hear.. "MOM I POOPED!!" i just giggled and said good job! made a HUGE fuss over him and he got a reward! a new matchbox type car.. which he LOVES! so i'm hoping this is good incentive for him.
Cravings.. well pretty much stay towards CheeseSteaks from Andy's with mayo, pickles, provolone, and mushrooms. i can polish off a large sub and still want more. good lord what's my problem? LOL! occasionally i have the sweets craving of what ever sounds good.. chocolate candy bars seem to be the theme..though i polished off the last little bit of rainbow sherbet last night while watching the debate..which i ended up falling asleep watching..oh well.
right now i've got a bottle of orange fanta sitting next to me..think i'm gonna make me a taco bowl with leftovers from a couple nights ago. mmmm..cheezy goodness hehe!
that's about all i've got to report in right now.. sorry for the long lapse. :(
take care!
**Remember.. October is Breast Cancer Awareness month. remind your loved ones to get checked and do self exams!**