30 September 08
Saturday, October 04, 2008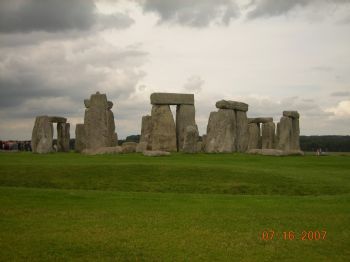 Had a pretty good day. I drank 10 glasses of water and stayed within my calorie range. I went to the gym and did 60 minutes on the cross trainer and burned 601 calories.
I take my ipod, find the songs with a great beat and work up a sweat. So far, I have always been able to get a machine that has a tv screen. I flip the channel to something I enjoy and read the captions and listen to the music. Makes the workouts go quick.
Yep, its another pic of that pile of rocks. Dh and I both had cameras and we just kept snapping away every couple of steps. I think we ended up with a couple hundred between us that day. I will be honest and tell ya that the pics don't do it justice.