Live everyday to the Fullest.
Wednesday, September 24, 2008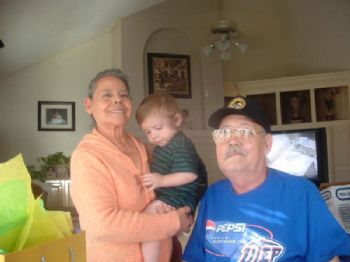 Remember....live every day to the fullest. Each minute is a blessing?from God. And never forget ...?the people?who make a difference in our?lives are not the ones with?the most credentials, the most money, or?the most awards They are the ones that care for us.? ? If you see someone without a smile today give them one of yours! Live?simply. Love seriously. Care deeply. Speak kindly. Leave?the rest to?God.?