No More Personal Trainer! :-(
Monday, September 22, 2008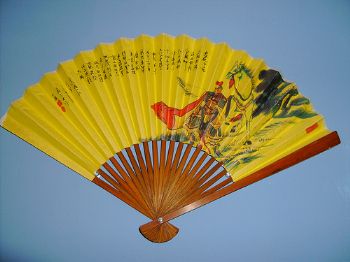 So I have 3-4 more sessions left with my personal trainer and sadly tomorrow I have to tell her that I can't renew because I can't afford it any longer!
I'm really sad about it but at the same time I don't want to get keep digging myself into a financial hole! We all know how the economy is these days! Its just awful!
Flip side to this is, I'm scared of not going anymore. I've been going 3 times a week since May of this year. She's been great with helping me with my nutrition and work outs. I feel that since that I won't be seeing her anymore at least after my sessions are done; that I will fall off the wagon! I know I have wonderful people here at sparkpeople. I just love it here but I also counted on her too. Maybe too much!
I know you're saying so what's your plan?! My plan is stick with what I'm doing because I refuse to go backwards. On the days that I am to work out with her I'll do Jari Love Slim n Lean DVD. And on my cardio days Walk Away the Pounds!
I've learned alot from her and I can still do alot of the moves that she taught me at home! Hopefully when the gym updates their schedule at the end of the month, they will have some better classes to offer. I'd hate for my membership to go down the drain. $68 is alot of money waste!
Thanks for listening! And reading!