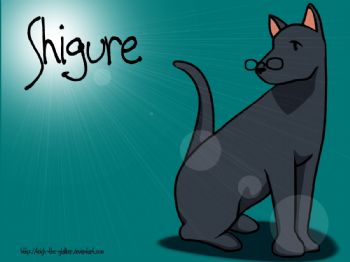 Babyzone.com i'm officially in my 6th month. well that would explain why i look that big! LOL!
Doing better today.. no more afternoon baby sitting! a HUGE HOORAY!!
Kai has pretty predictable times of activity now.. early mornings around 6:30am to 8am, around lunch times..12pm-1pm and late at night, 8:30pm to around 10pm.
and actually as i write this he's bouncin' round in there. LOL!
I've been working on digital scrap booking kits for the past couple weeks. i'm halfway through my first PTU (pay to use) kit. It's HUGE and FULL SIZED for the digital scrapbooker that may want to print it out or use it in their digital scrapbook online or just in their computer :)
i've done a couple smaller ones as 'warm-up' which are considered 'tagger sized' for those who like to work in PSP or PS making sig tags.
I'm SOOO excited that i've gotten my art groove back. it's really relaxed me, and helped me to quit smoking. an even BIGGER bonus!
a few statistical questions for those that asked..
My PP weight was 183-184 depending on the day. My current weight is 195-196 depending on the day and weather. more humidity=more water retention. sucks big time.. so that equates to about 11 - 12 pound gain at 6 months time.. looking at it this way, i'm doing alright, but could do better. ideal gain for 'obese' is 15 lbs..but my dr & nutritionist said 15-20..even still i've got several months to go, and only 4-9 pounds room left of weight gain..and 3rd trimester is worst..the ONLY thing in my favor is that the weather is cooling and so is the humidity.
ANYWAY.. on another note, if you're curious as to what i've been talking about as far as digital scrapping, go take a peek at http://divasdepot.blogspot.com and you'll see :) all files are saved as .png so most artsy programs can use them. (PSP, PS, MS Paint i believe..and The Print Shop..don't quote me for sure on the last two..)
.png files are transparent image files.
have a great saturday!
~V