Week 21 and counting..
Wednesday, September 17, 2008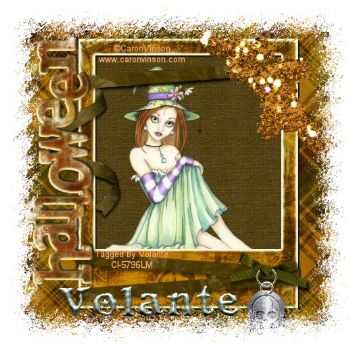 Well i'm happy to say i've only gained a pound in the last couple of weeks! i'm fighting this weight gain tooth and nail. being that i'm considered 'obese' pre pregnancy 15-20lbs is my limit. since i know from previous pregnancies trimester 3 is my doozie..i've been trying really hard to limit weight gain before then.
with my asthma going nuts..ANY physical activity sets it off.. just a climb up the stairs to bed or to tell my son good night..so i'm just trying to be careful about what i do. and it's only gonna get worse :(
I hope i don't go to the end of january.. especially since i started showing around the end of 3 months! im gonna be huge again!
sorry..i'm really whiny today..guess it's cuz i've not gotten enough sleep lately..and i've no patience for lazy ignorance.
Good thing is, i turned down mushroom, olive, and pepperoni pizza from papa johns. it really just didn't sound good. too much carb, not enough salt / crunch lmao! DH asked me if i wanted pizza..i at first said yes thinking it would be something halfway yummie.. and normally it would be..but not right now LMAO!
ok..well i'm just gonna shut up now .. have a good one ;)