WOW 10% Learning
Sunday, September 14, 2008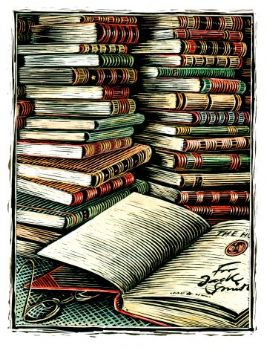 I thought this was gonna take until christmas.
1 lb at a time, it seemed OK on weigh in day. The amount never seemed to make me happy through the week though. I just kept trying hoping for something bigger. Always knowing slow and steady is the best way.
It is very funny what we allow into our minds. I have come to a huge thought. Our minds do not do it to us. What, our minds do not play tricks! NO we allow these thought to wonder aimlessly through our minds. We do not provide a positive environment in our mind. A positive mind would be like a pit bull guarding our thoughts. Always chasing away the negative.
I am glad I have made my 10%-18 lbs, -3.6 in 1 week.
I will be happy with the small victories.
I will be glad my journey is a slow learning event in my life.
I will be glad I am growing stronger from this event.
I will work hard to provide the positive mind environment to grow with in me.
When all is said and done, I will be DONE with a collegiate learning experience to continue my life upon.