Update on losing 12lbs by Halloween challenge!
Wednesday, September 10, 2008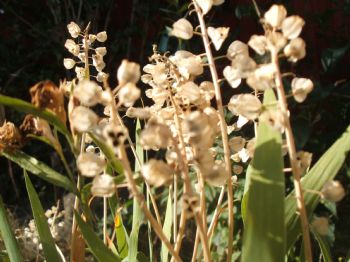 Ok update time - its about 9 days after the previous post - I have been working out a lot and finally my weight has dropped below 13 stone in what has been the first time in about 2 years! I'm currently weighing in at 181, which is about 12 stone and 13 pounds.
Halloween Challenge
Starting weight: 182 when I started
Goal weight: 168 - 170 (12 stone - 12 stone 2lbs)
If I lose at least 1.5lbs a week, I should've lost about 12lbs in this challenge!
Week 1: Sept.1-7: 182lbs starting weight
Should be - 181-180lbs
Week 2: Sept.8-14: on the 10th was 181, and went down to 178 somehow BUT I went to visit my brother 2 days more than i thought and did no exercise!, and have a cold developing!
Should be - 180lbs
Week 3: Sept.15-21: Back up to 182 on the 15th!!
Should be - 179-178lbs
Week 4: Sept.22-28:
Should be - 178lbs
Week 5: Sep.29-Oct.5:
* Weighed myself on the 29th of sept and seem to about 180 so not too far behind. I'm walking a lot so that must help burn the calories.
Should be - 177-176 lbs
Week 6: Oct.6-12:
Should be - 176lbs
Week 7: Oct.13-19:
Should be - 175-174lbs
Week 8: Oct.20-26:
Should be - 174lbs
Week 9: Oct.27-31:
Should be - 173-172lbs
Halloween Weigh-In!!!:
Hopefully about 172 pounds or less!!
*But i'll be happy to be 175 or so.