Critters in Georgia
Sunday, September 07, 2008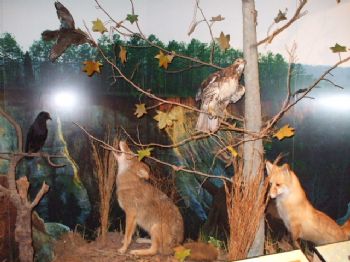 A lazy Sunday afternoon. That is what was needed. With the shortness of breath, fatigue, and chest pains I took a dose of Nitro and laid down after church. After being rested it was time to finish up my homework and final project for my online class.
Contemplating what the echocardiogram may show tomorrow. Whatever I hope a solution can be found soon. Today is Monday in the Marshall Islands and my brother is going for the results of his doctors report.
The bottom line for both of us today is keep us in your prayers.
Cleveland