Thank You for your comments!
Tuesday, August 26, 2008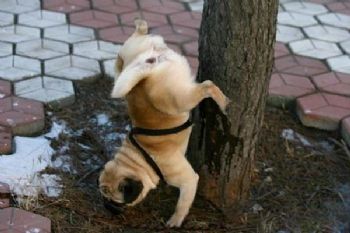 Well i have decided to just do the best I can! I went for a bike ride yesterday almost 6 miles not much for many but huge for me!! I wasn't able to ride as long tonite but in my defence... we bought a new seat for my bike ...I had no idea how PAINFUL" a bike ride could be on the crotch haha so we bought a new seat thinking it would be better but it was terrable
!!!
It was like I was resting all my weight on my hands and wrists! I thank all of you who cared enough to let me rant my sob story it helped and motivated me to go as far as I did! I will try again tomarrow maybe a walk instead!
Thanks again !!!