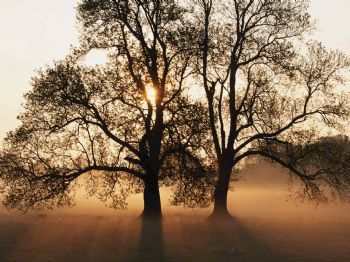 So like Kathy, yesterday was one of those scratch my head days. It is no wonder that we give up and stay fat. It is so much easier.
But there in lies the problem. Instaed of stopping and figuring it out, we have spent our lives doing what was easy ,instead of what was best for us. I am the most quilty person I know , when it comes to this. when the going got tough ,i just gave up. It really wasn't what I wanted to do, but I was lazy.
The difference this time is the fact that I am surrounded by the best people. When I am feeling sorry for myself, there is always someone who says something that makes sense. Sometimes more then one. There are
suggestions for articles and sometimes a swift kick in the drawers. just to get our attention, not a violent kick. I know I for one can get on a pretty good pity pot when I want to. I forget my own advice. Pull myself up by the bootstraps and move along.
So I have decided to read and do research on my dilema and see if I can figure it out. There has to be a solution, even if the solution is time. since starting Spark, I have lost 5 lbs, quit smoking finally, and had reduction surgery with a staph infection after. A very wise Team Leader(Cheryl) told me the other day, that my body has been thru a trauma and a lot of changes in a short time. I need to let it catch its breathe and reboot. Such good advice. Maybe that is why she is a team leader.
All this change is made so much easier with friends. Like the branches of a tree. We all help support one another and grow off of one another. The leaves represent all the little achievements we have made along the way. Put them all together and we have a tree that will shelter us all in its canopy. Just like the tree, we falter and loose some of the ground that we have achieved. But when we fall ,we fall together. Then we start again and with our new achievements, we make a new canopy.
You all make this more bearable. This fall when the leaves turn Lecates orange and start to fall, that is when we will start to make new achievements . When spring gets here, our tree will once again be full and the shade will be with us to keep us cool while we help one another with yet another quest.