This is only a test...
Friday, August 15, 2008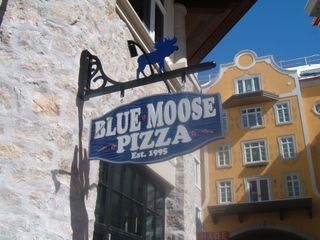 Let's all be honest. I don't care if you have been on the road to health and fitness for one week, one year, or one decade. All of us have been tested by the foods we crave most. I was thinking about that this week. Do you remember the day we did the narrow road goals?
Let's look at this week. The weekend is coming upon us quickly and many of us face our greatest challenges on weekends. Lets look at the foods we crave and make a decision right now. What will we do? How determined are we to find ways to dealing with those cravings in a sane way?
List the foods you most crave to eat:
1. Popcorn
2. Pizza
3. Sweet corn
Sounds like we did this before. We did, but again- the weekend is coming up. What are you going to do when the desire for more than a sane portion comes a calling?
I say let's make a weekend challenge. Pick just one of the foods on your craving list. Include it one day this weekend. Plan it ahead of time. Make sure that you are within your calorie and fat range for the day. Make it a time of pleasure instead of guilt. You planned it. You are in control. That is the challenge.
I am so tired of feeling guilt when I eat certain foods. Maybe I am the only one who has to deal with it. I don't think so.....
Mary