What did you say??
Tuesday, August 12, 2008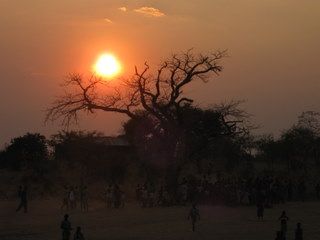 The most powerful weapon or help that we have- other than God on this journey- is the power of the tongue. We have to change what we say about ourselves. It is time to stop hurting our progress through negative speaking.
See if we can make a habit of banishing negative speaking. It starts with today.
Proverbs 18:21, "Death and life are in the power of the tongue, and those who love it will eat its fruit."
The goal today is to put a guard on our mouth. What we say affects what happens.
It is so important for our success to make statements that will reinforce our victory. Not only say it once but say it until you believe it.
Today your assignment is to make at least 3 positive affimations. Say them and even write them and post them in places that you will see them. On your refrigerator. On the bathroom mirror.
Affirmations:
1. I can do all things through Christ Who gives me strength.
2. I am the master over what I put in my mouth.
3. I will lose the weight.
4. I am more than a conquerer.
5. The Holy Spirit is my Helper.
Mary