Living my life like it's golden
Tuesday, July 29, 2008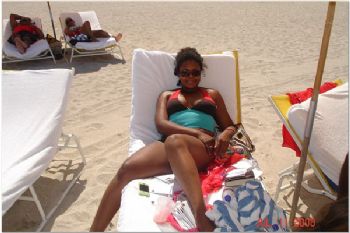 I must say that I've been having a really nice summer despite many obstacles, family death, sickness, financial woes, etc. Last summer 2007 I was about 20 pounds heavier. True my goal was to be about 150 vs 180 around this time but I can't let that stop me. Can't let it stop me from having fun nor from continuing to reach my goals!
I have slowed down on losing weight. Been back and forth, up and down, and around and around in the 180's for the past few months. I get all the way to about 182 then start gaining more.
What gives?? I can do better. I owe myself so much more. I am happy of my accomplishments but I must remember that I can't get comfortable otherwise I'll easily slip back to my old self. Gotta keep going!
Just a blog to encourage myself. So SELF - are you still in it to win it???
YES I AM!!