I don't remember being below 150 - ever...
Monday, July 21, 2008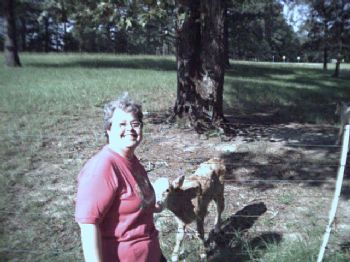 I was thinking yesterday and told my DH that I was already 150 pounds at 12 years old.
He thought it was funny and started laughing.
I think it is sad
and have decided that I would like to see if SparkPeople can help me to get lower and maintain my new weight, whatever it will be.