My Change is too slow!
Friday, July 18, 2008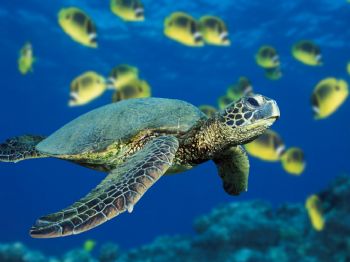 I signed on to spark people on June 1, 2008 and so far all I've managed to do is login every day, drink 2 liters of water per day and try to be a little more conscious of my habits. I know what I am suppose to do. I know all the info. I have to know. I'm just going sooooo slow in changing. The most important thing is watching my food intake, planning what I eat and recording it in the nutrition tracker. I am angry with myself for not doing what I need to do, to get on the same page with everyone else. I know we all go at a different pace, but I feel like I'm my own worse enabler, and I'll never get on track! Has anyone been where I'm at and gotten past it?
"Failure to plan; is planning to fail"