Wah! Coulda been worse
Wednesday, July 16, 2008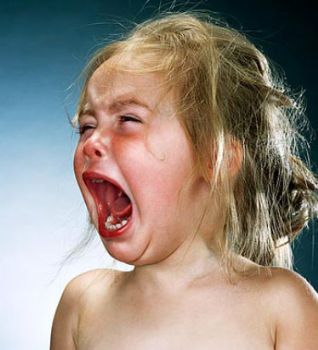 Up 2.5# and 1.5" on my waist! Note to self: Woulda been worse if I'd really gone crazy on birthday cake & ice cream, if I hadn't done at least some exercise, and if I hadn't tracked all food (inc. aforementioned cake & ice cream).
Just came from the grocery store, where I stocked up on an Amy's brown rice, tofu, broccoli bowl (260 cal), a jar of water-packed roasted peppers, a ton of fruit, and a lite yogurt to get me through a late night at work.
CORRECTION: I'm DOWN 0.5" on my waist - yippee!!!