Almost free..
Sunday, July 13, 2008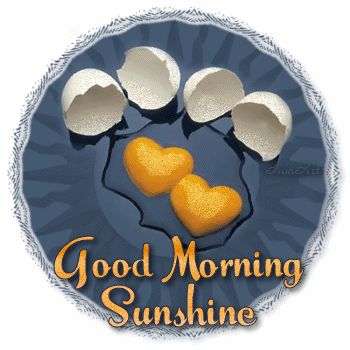 Heading out of my First Trimester. Yay! Though i've been able to hold my beginning weight gain at 6 pounds, it's gonna be a bigger struggle for me as i progress and get larger due to baby. My largest weight gain has always been 3rd trimester..i just swell up like a ballon no mater what i eat or how much i drink.
I think i'll break out my DDR and dance mat, and work it on Light mode and Beginner modes, that way i'm working off the extra weight or holding my weight steady so that i don't gain too much.
I'm all for having a cheering section ;)
And to my friend Steph, I'm right here with ya! we'll make it through together ;)
~V