Fine..Fine...Fine!
Saturday, July 12, 2008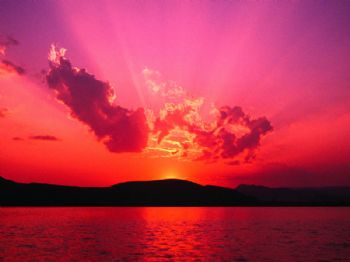 I've missed a couple of days of blogging but that's okay...because I think thats typical me. I am working harder on being more disclipine concerning some things in my life...It would be more appropriate I guess to say, "All things In Life".
As far as my water challenge it continues to be going Fine...Fine...Fine! Water actually relieves some of my physical aches...so it's easier to go for water. I feel it is neccessary to drink water inspite of my "hate affair" for water for many years of my life.
It has improved my energy, hunger,skin, hair, constipation,and everything else it's seems. Water is a MUST. I am so glad to develop a Love Affair for Water finally....and now for a life time. So I guess that leaves me doing Fine..Fine...Fine.