Journey @ this point.
Tuesday, July 08, 2008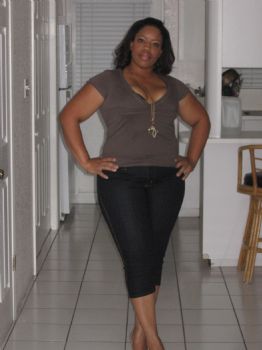 My journey on SP has been incredible both the ups and downs. I feel healthier and amazing, i am three sizes down..and have my wedding in the future ,i fitted my dress which is a size16 after 4mths of eating right and working out. I was thinking it will be so big when i do reach my goal weight, regardless i tried it on again after so long ,it was bitter sweet because omg it was really big and i loveeeeeeee this dress that my mom and i picked out! whatever will i do?!