being "graceful" .....not
Saturday, July 05, 2008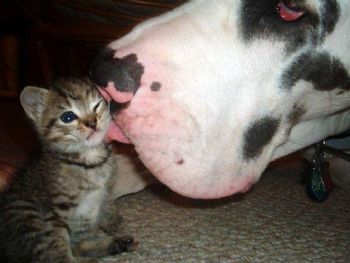 being my usual graceless self, i fell last night. now while for the most part that isn't anything unusual for me. however i had surgery on my right knee on the 9th, and yep you guessed it, i fell on my knees.
i have 2 more weeks till i go back to the doctor, and i am so hoping he will let me go back to work. as long as i didn't screw anything up last night i'm hoping it will happen. i can only work 10 hours a week, because that's all i can physically handle but that 10 hours does wonders for my self esteem. it has been my goal now to be able to one day go back to work full time before i actually get old enough to retire.
with babysteps and lots of effort on my part, and all the moral support i get from family and friends, i'm gonna go for it.