Happy Independence Day!
Saturday, July 05, 2008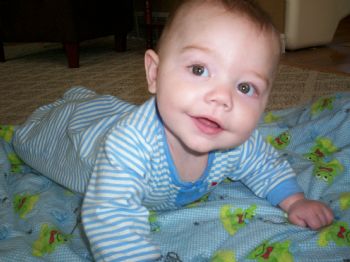 Today I actually did pretty well. I attended two (2!) bbqs and managed not to gorge myself. I just had a little taste of everything. I even managed to only have a few spoonfuls of homemade ice cream.
I've been stressed and depressed the last couple of weeks but I am going to try to get online more. I hope everyone is doing well!