Loving Yourself & Seeing The Bigger Picture
Saturday, July 05, 2008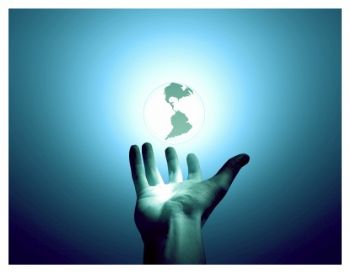 Even the best mountain climbers have times when they slip a little...the best marathon runners trip...so why get upset when you backslide a little? The past should not creep up and get in the way of your FUTURE...The past is ...guess what in the PAST and you can't change it anymore. The future you can. Live today, love yourself no matter your BMI, your weight or what others say because each and everyone was created wonderfully and beautiful.
If you get tripped on the past, you are unhappy in the present, and it affects guess what...your future! You can't be the supporter of others on the journey behind you, you can't be a good Mom/wife/husband/dad/coworker/
etc..
The point is each of us is our own worst critic, and once we love ourselves we then become happy, try to reach our aspirations and goals, and studies show... you are more likely to accomplish your goals!
When your sad and depressed, you tend to let those bad thoughts plague your mind and keep you from your purpose in life. Don't get me wrong I've had my share of depression, and it always goes if you're willing to see the light in the day, look for the joy in life, and realize there is a reason why you exist. So to those that are depressed, I give you a virtual hug, to those that are angry at the past, try to let it go and think of your bright future, to those that are feeling alone (including me) ... realize that you aren't and there is a great support network of people on pretty much 24/7 on SP and willing to give you support, encouragement, accountability, anything you want...
So...here is my little inspirational get you thinking of your healthy weight goals (not just losing...but becoming healthy), your purpose in life and the big picture!