Ode to Salad Dressing
Monday, June 30, 2008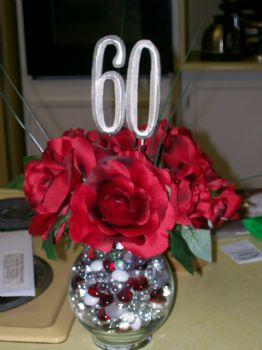 Okay so I love eating salads- I love making salads. I love veggies. (this is not sarcastic it is so true!) I don't even like drowning my salad in dressing either! Of course my love of veggies did not get me 80 pounds overweight.... well anyhoo....
I do get VERY bored with Salad dressings. I like to eat as clean as I can. A lot of salad dressing have crap in them... pure chemical crap (especially the lite ones) SO I found the BEST lite dressings... there is no added sugar or other crap! They are yogurt dressings from Bolthouse Farms. I think I am in love! They taste goooooood! YUMMMMY! They are in the produce section of my grocery store in the little refridgerator area.... here is the website: http://www.bolthouse.com/consu
mer_home.html
Well I am still tracking EVERY morsel that goes into my mouth and so far so good! I did not excercise too much last week. This week I am back on it! I am actually going to go to the gym and take a new class tonight. I am going to go... I am not going to chicken out (I always hate taking new classes at the gym) but who cares if I am a fat blob in the class- I will go anyway! I need to leave early because I have a feeling it will be crowded! I WILL NOT LET MYSELF, TELL MYSELF THAT I AM TOO BUSY OR OVERWHELMED TO EXCERCISE!
There is so much to do this week for our big party for my grandparents- I am making all the center pieces and kind of managing the planning. I am happy to be doing this for my grandparents (their 60th anniversary!) but I am always afraid it will not be good enough! Hopefully everything will work out!
:) Kari