OH FLIP!
Sunday, June 29, 2008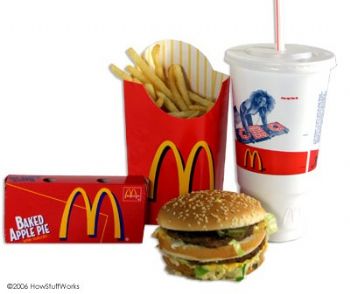 SO I was doing so well and then some sneaky part of my brain went "yeah you're doing good right?! feeling good about it?..well, commence EATING!' I am totally into self-sabotage it seems. evil subconscious.
I've put on the 3lbs I lost last week and instead of being all motivated to lose it again I did in fact go to MacDonalds for lunch where I had, not only a quarter pounder with cheese meal and fries but I thought it would be a good idea to throw an apple pie on top of that.
I need help. specialised, mental help. it's the only explanation.