Vacation (Fresh Start)
Tuesday, June 24, 2008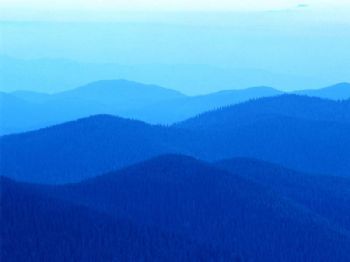 LLDURADO
I'm getting ready to go on vacation tomorrow. I am very exited, anyway I found myself going a bit overboard on the calories over the last couple days.
I have been very physically active so I was bit more hungry than usual, but the fact is I gained 2 lbs.
I went online and found a Curves where I will be so I can workout .
I might not have regular access to a computer so I wont be able to go online to spark which is such a help and huge support to me.
I am going to keep a journal every day of my trip and adventures and of course track my exercise and eating .
So even though I am bummed about my 2lb gain (152) I am going to start tomorrow with a positive new start and shake things up a bit.
Thanks for taking the time to read this May god Bless You and Happy Trails
ELELDurado