A small beginning
Saturday, June 21, 2008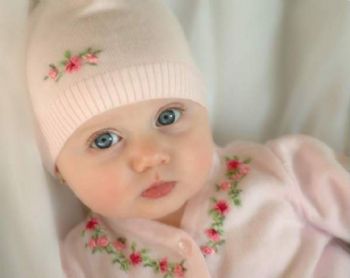 Yea!
Small baby steps, but today I am "Just doing it!" Enough talking and procrastinating. I am trying to record what I eat. I find sometimes it's better to write it down prior to eating the food. Knowing you have to write down what you eat really makes you accountable and is so important in this process. Also, one of my goals is to use my stationary bike once a day. I've already done this at 9:45 am for 6.5 minutes to start. I figure I might as well get this out of the way in the morning before I get tired and make excuses. I even can do this in my night clothes!!
My second goal for my EE Team and me is to drink 9 cups of water per day, and I'm working on that right now!
Last but not least my 3rd goal is to post at least once a day and here I am! So, I'm feeling pretty good right now. Taking small baby steps gives me a beginning to feel empowered.