I need a jump start!
Wednesday, June 18, 2008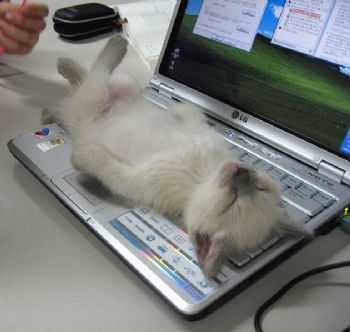 I really need a jump start! I know there is no excuse and I shouldn't wait to what I think is the perfect time. I keep telling myself "just do it!" It's just with everything that's been going on in my life and the stress that comes along with it, it becomes so hard for me! When I do something that is very important to me I have to be totally committed and absorbed into to whatever it is that I am doing at the time. This can be a two edged sword. Unfortunately it's getting late and I'll have to continue with these thoughts at another time as my DH is nagging me to come to bed. 'Just like having a father!!!! Oh joy!