6-16-08
Monday, June 16, 2008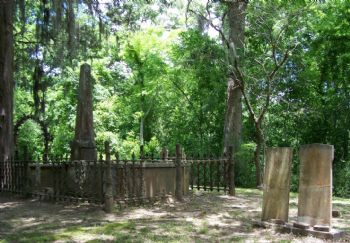 I have obviously been slacking in the blogging arena...as well as a number of others. I've gained 15 lbs back since Christmas...back up to 175lbs. from 160lbs. I could be truly bummed...sigh.
I've been having to travel for my writing work. (eating out a lot, not getting to exercise) The photo is one of a series I shot at Grand Gulf Military Park outside Port Gibson, MS. a couple of weeks ago. It was so still and primeval...beautiful and eerie in its isolation...almost like you could expect Civil War era soldiers to step out of the woods at any minute.
As for the weight loss issue, it's like I can either work on my health, or I can work on earning a living...haven't found the stamina to do both. I refuse to beat myself up over this. I'm grateful for the work I've been able to do. I will get back to working on my health and fitness needs as I am able. In the meantime, I accept that I am doing all that I can do at this particular moment in time. This is a long term fight. Losing is not an option, and the finish line is stepping from the grave into the presence of a glorious God...no battles with pudge and brain sludge there! I will simply keep on keeping on in whatever measure of strength I have till then.