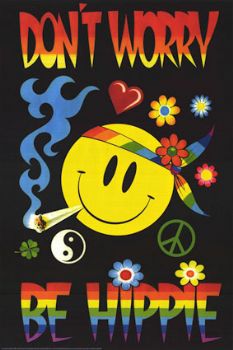 WOW!
I am so excited and so proud of myself.
I weighed myself today (first time since I started here in March) and I've lost.......
Drum roll purlease...........
4.7 kg's!!!!!!
That's like 10.3617263 pounds!! (hee hee - I used google to get that exact number)
That's more than half a stone!!!!
I can't believe it. Well I can cos I've really been doing so well but I never expected to have lost this much in this amount of time.
I still get confused about weighing myself in kg's - I'm used to pounds and stones (being a Brit and all that).
So for the sake of my sanity I'm gonna enter my details here.
When I started on this wonderful healthy lifestyle journey I weighed 65kg's
65 kilograms = 10 stone 2lbs
Now I'm 60.3 kg's (did everybody hear that??)
60.3 kilograms = 9 stone 4 lbs
My goal weight is 53 kg
53 kilograms = 8 stone 3 lbs
There, now I've got that sorted in my head I'm even happier.
I just want to say to ALL the people that have and continue to support me
You are all THE BEST!
xxxxxxxxxxxxxxxxx